2022 Community Grants Awarded
City of Belmont
The City of Belmont recently replaced its welcome sign at the city limits thanks, in part, to a grant from the Heart of Pleasants fund.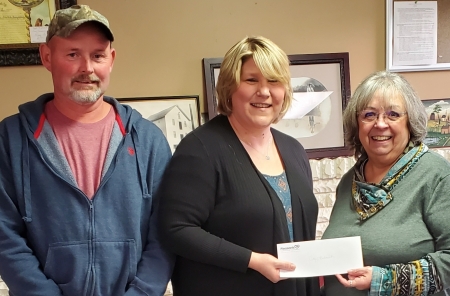 Pleasants Christian Outreach Center
The Pleasants Christian Outreach Center, in conjunction with Wild, Wonderful Healthy Pleasants County, received a Heart of Pleasants grant to launch the FARMacy Project. The project will teach healthy meal preparation and planning to at-risk young adults in Pleasants County.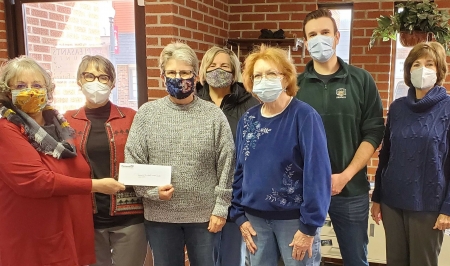 Pleasants County Humane Society
The Pleasants County Humane Society relies on donations and grants to supplement its annual budget. A recent Heart of Pleasants grant will help defray veterinarian costs for homeless and neglected animals.