Why Donate?
If you're looking at our website, the chances are that you have a connection to Pleasants County, WV. Maybe you live here now or maybe you lived here in the past. One of our funds was started by a gentleman in Illinois who spent some of his formative years in St. Marys. He recalls it as "paradise" and established a fund for a particular cause that is near and dear to him.
One of the challenges facing the Appalachian region is something known as the "Intergenerational Transfer of Wealth." The wealth acquired by those who continue to live in Appalachia will transfer to another generation and often that other generation no longer lives here. It's estimated that billions of dollars will be transferred out of Appalachian communities over the next several years. It is up to all of us to see that some of that wealth stays here.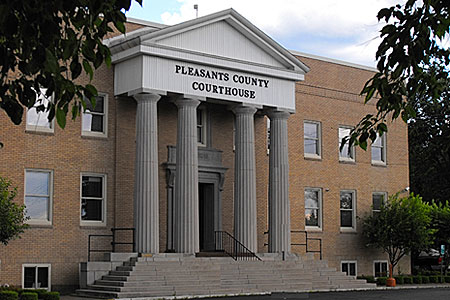 How You Can Help Our Community
One of the ways we can combat this transfer of wealth is through a community foundation: A tax-exempt, non-profit, publicly supported organization with the goal of building permanent endowments to benefit the citizens of a certain geographic area.   You can start a fund or you can donate to one of our nearly 50 existing funds. If you have a love of animals, you can donate to the Pleasants County Humane Society's fund. If you have loved ones buried in the St. Marys IOOF Cemetery, your donation to that fund will cover the cost of care and maintenance.  If you enjoy the concerts produced by the St. Marys Community Band, it also has a fund.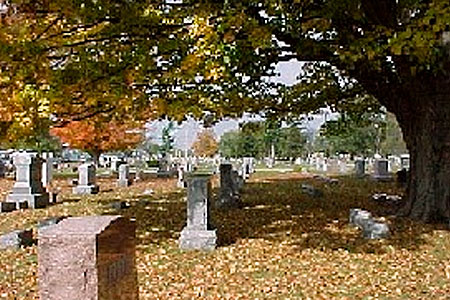 Giving Through the Pleasants Community Foundation is:
Time Effective: We are a donor-centered organization. It takes less than an hour to create your fund.

Cost Effective: We continue to strive to hold management costs to a minimum.

Tax Effective: You receive a current tax deduction for your charitable gift.
With a charitable fund at the Pleasants Community Foundation, you can support causes you care about locally. The Foundation helps donors give strategically, purposefully, confidentially and with impact. Donate Now.