Meet The People Behind The Foundation
Staff
As Director of the Pleasants Community Foundation, Sheri Fleegle is available at our offices at 309 Second Street, St. Marys, WV to assist with any questions you may have about our scholarship, grants and funds. Our offices are open Monday - Friday from 8:00am - 12:00noon, or additional hours by request.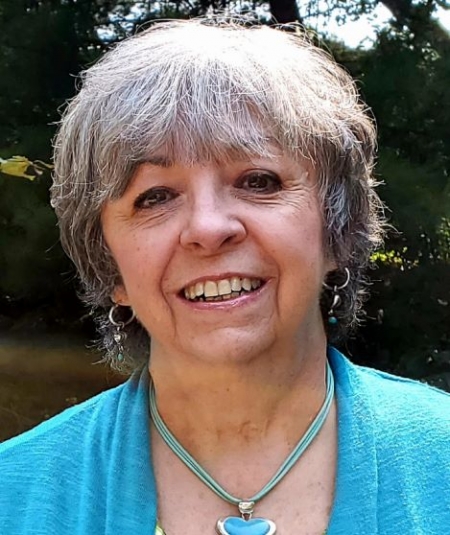 Board of Directors
Dianna Lewis, President: Dianna is the former WVU Extension Agent serving Pleasants County where her focus was on youth development and family and health programming. Her community involvement includes membership in the Pleasants County Agricultural Youth Fair Board, Pleasants County Committee on Family Issues, and St. Marys United Methodist Church. She lives in St. Marys with her husband, Todd.
Gary Loughner, Secretary-Treasurer. Gary resides in St. Marys with his wife, Liz. He is retired from First Energy/Allegheny Energy Corporation at the Pleasants/Willow Island power station. His community service include Boy Scouts of America Troop 225, Kairos Prison Ministry at St. Marys Correctional Center, SMHS FFA, and Pleasants County Habitat for Humanity. He is a member of St. Marys United Methodist Church where he serves as trustee and financial secretary.
Sam Yoho: A St. Marys native, Sam is the co-owner and general manager of Seven Ranges Radio/Mid-Ohio Valley Radio which operates stations WRRR, WXCR, WVVV, and WVAM. He has been actively involved with the Boys & Girls Club of Pleasants County, the Pleasants County Youth Agricultural Fair, SMHS sports, and Coats for Kids. He was recognized in 2018 as the SMHS Alumnus of the Year.
Frank Ennis: Frank is a native of Wheeling, WV, and attended West Liberty State College. He and his wife, Melissa, moved to St. Marys in 1990 with their two children, Kayla and Thad. He began working at Pleasants County Insurance Agency and that business is now solely owned by Frank and his wife.
Richard Heller: Richard is a retired Episcopal priest of the Ohio Valley Episcopal Cluster and chaplain at St. Joseph Hospital and Marietta Memorial Hospital. He has been involved with the Pleasants County Quick Response Team and Survivors of Suicide Loss grief support. He lives in Pleasants County with his wife, Dr. Lisa Davis-Heller.
Kathy Ertz:
Jessica Rupert:
Mary Hooper: